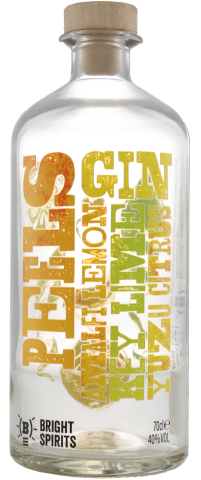 Peeled Tom Collins
A really simple but delicious long cocktail drink filled with natural peel-good flavour.
Ingredients
60ml Peels Gin
30ml fresh lemon juice
15ml sugar syrup
Chilled Soda Water
Lemon twist & Luxardo maraschino cherry to garnish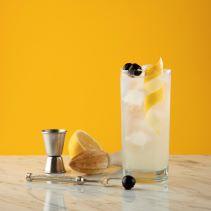 Method
Add the Peels gin, lemon juice and sugar syrup to a highball glass filled with ice and stir well to combine.
Top with soda and give it a final stir.
Garnish with a twist of lemon and a luxardo maraschino cherry.